Our heroes in

Revenge of the Killer Shrews

 need your help!!!
ROFKS has opened an Indiegogo campaign to raise funding for principal photography! With your help Rex and Company will be able to battle killer shrews and stop Mrs. Dorothy Holland and her diabolical plan to rid the world of internets!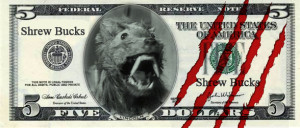 The special effects required to bring a level of reality to a film about man-eating giant rodents doesn't come cheap. To aid in the adventure please click on the "Indiegogo" logo above and make a pledge in what ever amount you feel most comfortable. Every level of pledge comes with a tangible token of thanks. Become a heroic patron of the arts! Tell your friends you're a "Big Shot" movie producer! Impress those disapproving parents who thought you'ld never amount to anything and say, "I MADE KILLER SHREWS HAPPEN!"
Follow along with the production team as they march through pre-production securing locations and designing full scale killer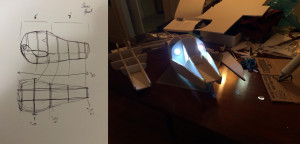 shrew  puppets! Director Bart Grieb and the production team will keep you up to date with our progress through photos and videos on this site, Facebook, Twitter and our Indiegogo page!